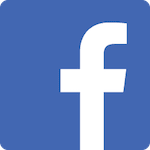 solid training wide variety of classes from some of the best coaches in the state 🏴‍☠️⚔️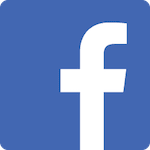 great techniques from even better instructors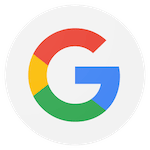 Solid place to train. Best MMA gym in Morgantown. All the coaches have a lot of knowledge in their respective sports. The owner, Josh Fowler, has always been one of the most knowledgeable martial artists I know. He's also pretty quick with a joke.
Definitely stop in Black Cat MMA if you're wanting to get into shape, start a new hobby, learn to defend yourself, or want to compete. They offer mma, kickboxing, Brazilian Jiujitsu, kali, and wrestling classes.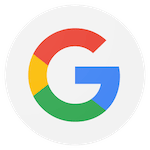 THE BEST. This place trains at a National level. Josh taught me basically everything I know about self-defense and BJJ. It gave me a huge advantage in belting up when I hit the fleet in the military. I took my wife to see him as well and she learned a lot and loved it!
Bottom line. They know their stuff, really, and it is presented highly effectively.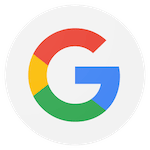 I've known coach Josh Fowler for a long time now, and you won't find many instructors who have the cumulative knowledge of many styles of martial arts like he does. Josh is a fantastic instructor and possesses a superb ability to administer both the science and practical aspects of martial arts when he teaches, regardless of what age the students are.
I strongly recommend checking out Black Cat Martial Arts if you or your children want to: learn something new, especially anything self-defense related; get in (or stay in) shape; train/learn with talented, local practitioners; or if you need a gym away from gym for a few days. Don't pass up the opportunity to train with Coach Fowler at Black Cat Martial Arts 😃🤙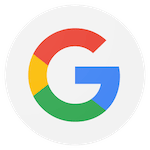 Black Cat is top notch with something to offer all skill levels. As a professor, I can say that the owner, Josh, is an outstanding teacher. He is also a great guy with really experienced instructors in the gym. I love this place!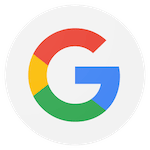 I've never actually been to this business, BUT Josh Fowler was an instrumental factor in my progression in BJJ when I lived in Morgantown. Josh was always available to roll with me and instruct me. He was very knowledgeable and not only COULD HE TALK TO YOU, but he would be more than happy to talk with you. Josh was always great to me and treated me with nothing but class. I recommend him and his gym.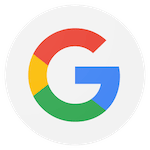 Josh and the other instructors are well versed in what they're teaching and work well with everyone. The training provided is excellent for anyone, kids or adult. Highly recommended!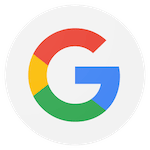 Black Cat is home to a variety of instructors who are not only friendly, but great at their craft. Very accepting of all backgrounds and experience levels. A phenomenal place to start your martial arts journey or hone your skills and compete.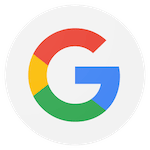 Tons of time, thought, and effort have gone into making this a complete space to learn any and all martial arts and combat sports. Everyone is welcoming, and loves helping others learn and grow together. The main instructor, Josh, is an amazing teacher, even with children which are harder to teach due to attention and lack of physical control learned over years.